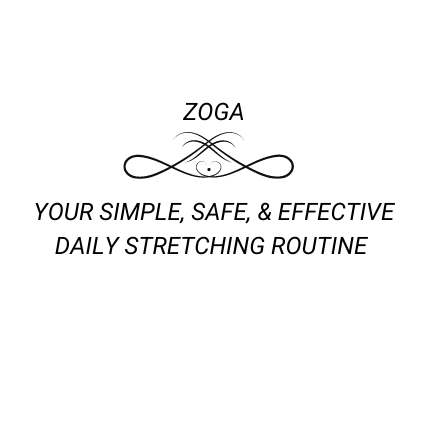 ZOGA Daily Stretching Program
The ZOGA Method is a simple, safe and effective daily stretching routine developed by Dr. Suzanne Osborne, President of Pure-Life, Inc. Dr Suzy is a retired Chiropractor and an early pioneer in the holistic health and fitness movement.
When performed on a daily basis, this powerful, flowing series of exercises will increase joint flexibility and muscle strength, as well as tone muscles, relieve joint pain, improve posture and reduce stress. ZOGA is easy to learn on your own and takes only 10-12 minutes a day.
Click here to print of download The ZOGA Daily Stretching Program.