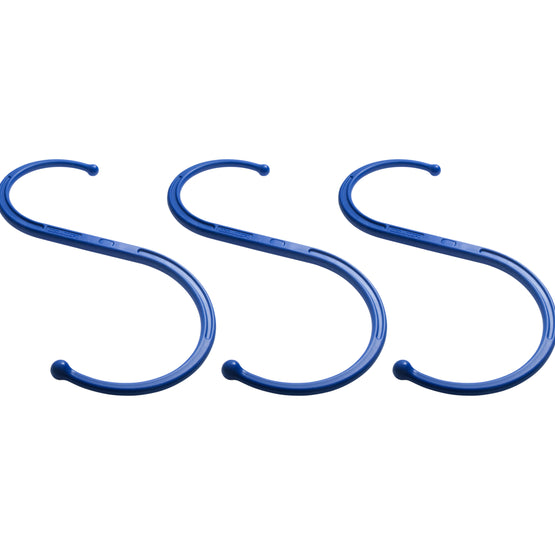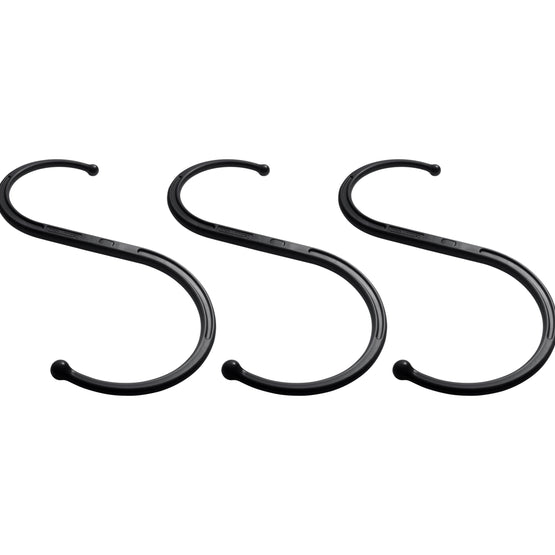 Triple Back Deal
Our Triple Back Deal features three of our one size fits all, made in the USA, Original Backnobber II: Trigger Point Self Care Massage Tools.
With the Backnobber II you don't need assistance from anyone else to deliver pain reducing compression to those hard to reach muscles.
Use the tool by yourself to apply leverage or use the floor, a chair, a bed or a sofa as a fulcrum (assisted leverage) to lever precision compression into hard to reach areas of the neck, shoulder, spine erectors, middle and low back, glutes, hamstrings, calves and feet.
One or the other knob does it all for you.
Keep one at home, one in the office and one in the car for convenient travel!
Proudly made in the USA.