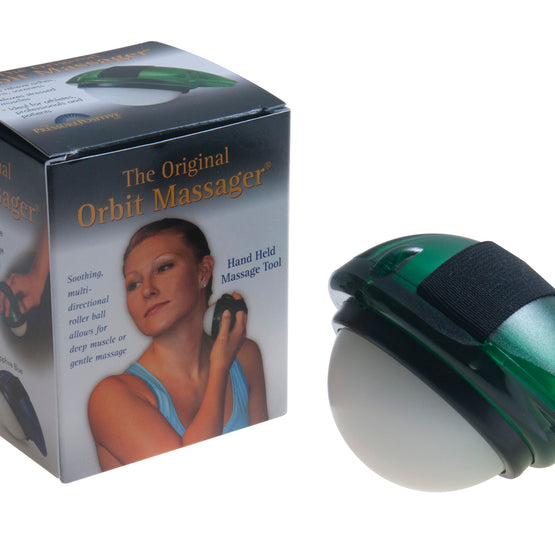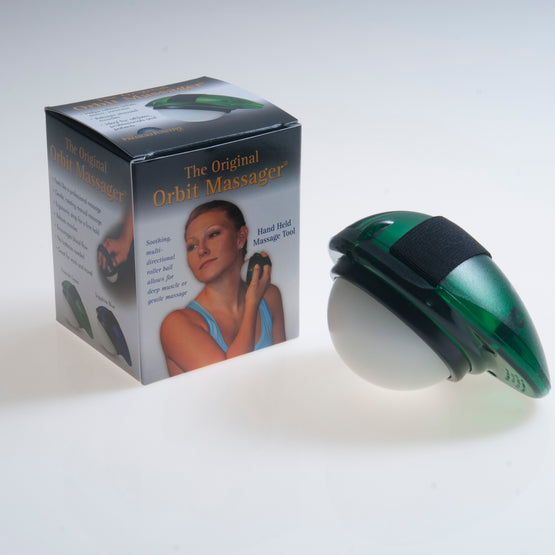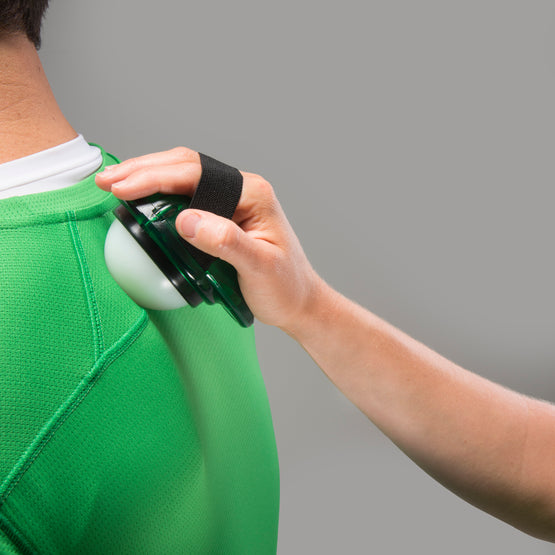 The Original Orbitmassager
You can use The Original Orbit Massager® handheld massage tool to give the perfect massage to yourself or to someone you care about.
Its ergonomic shape fits perfectly in the palm of your hand while the innovative, gliding action of its freely rotating ball kneads the muscles in the same way the professional massage therapist works to loosen and relax soft tissues.
Proudly Made in the USA. Limited supplies available.