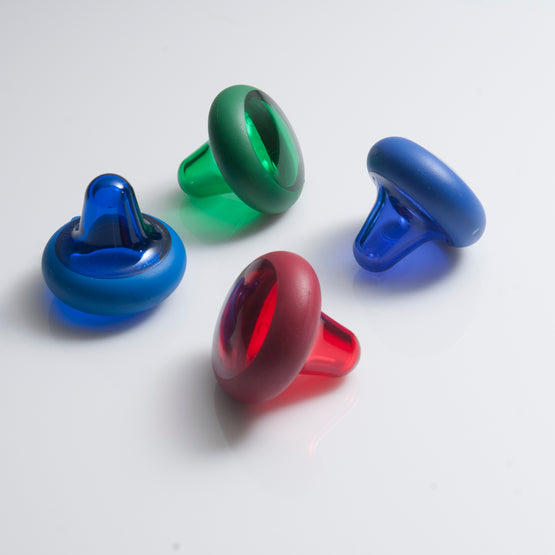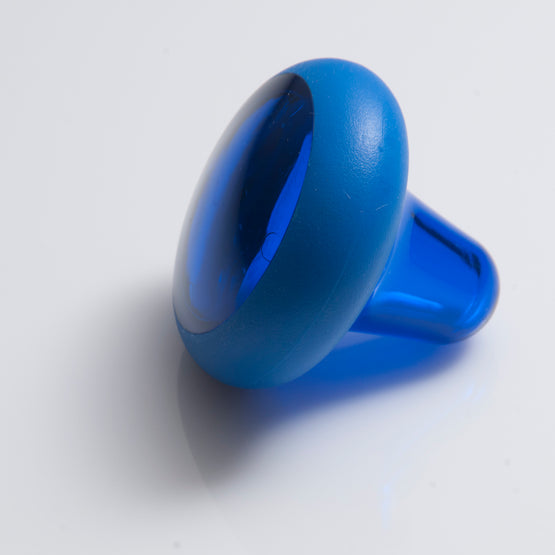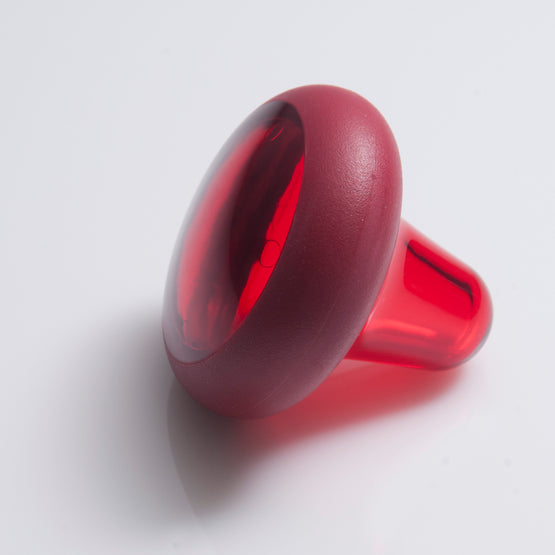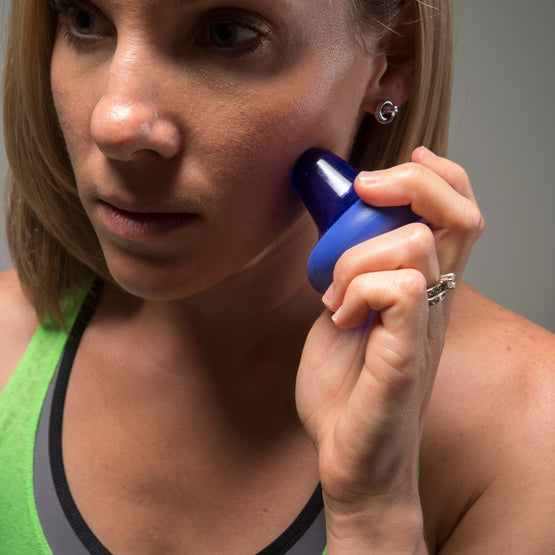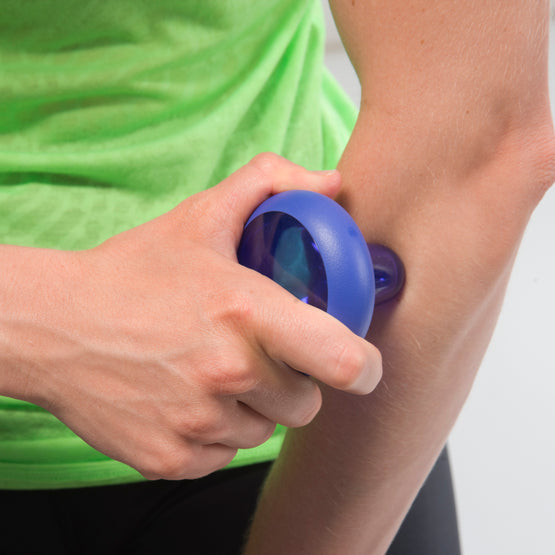 The Original Knobble II
The Knobble® II massage tool is the new design of the all wood favorite.
Made of durable polymer with a band of non-latex, Santoprene, The Knobble II gives your hand more power when you need it.
Use either the tip or the base for applying pressure on yourself or others. Use the Santoprene edge for light friction.
The Knobble II doesn't replace your healing hands- it just helps them do more and last longer.