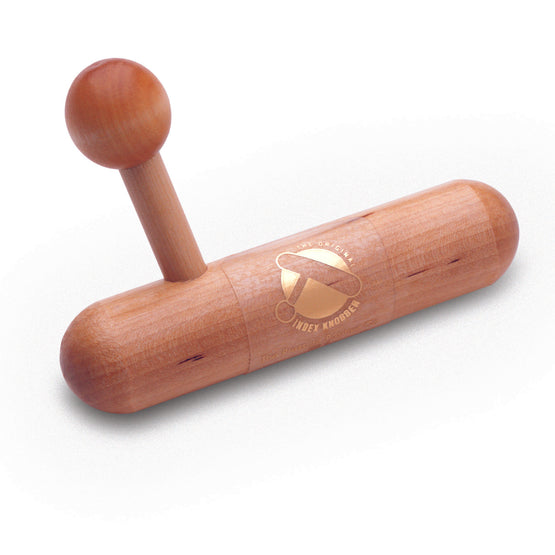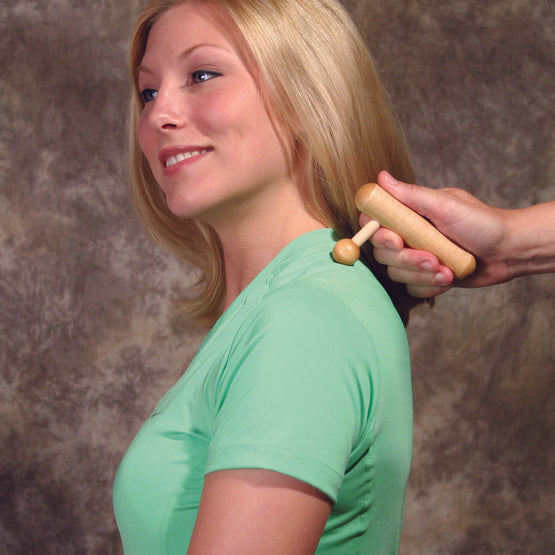 The Original Index Knobber W/Ball
The Original Index Knobber® Ball was designed for hands-on therapists that would allow for precise, deep tissue, hands-on therapy, free of the overuse injuries that often affect these therapists over time.
Wood products have natural variations in the wood which are normal and do not affect the performance of your massage tool.
Made in the USA.