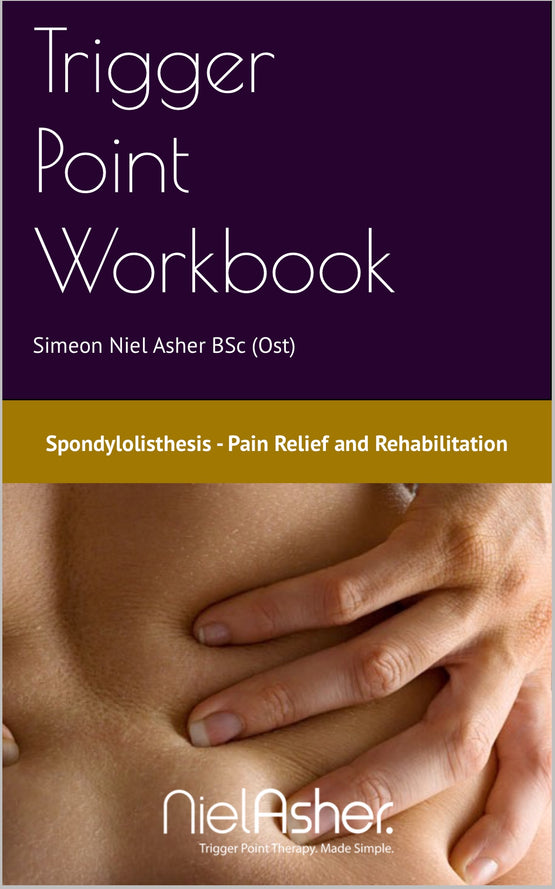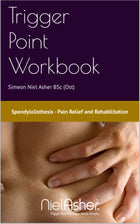 Spondylolisthesis - Trigger Point Workbook (Digital Download)
This workbook is designed for the self helper or therapist who wishes to learn the basic trigger point therapy protocols for treating Spondylolisthesis.
Includes:
Details of common symptoms and causes; differential diagnosis; illustrated anatomy showing common trigger point sites; referred pain maps; and step by step treatment protocols (compression, deep stroking massage, muscle energy techniques, stretching and strengthening exercises).
Suitable for Professional and Home use.
Fully Illustrated.
Author: Simeon Niel Asher BSc (Ost)
This guide is a digital download and will be emailed to you