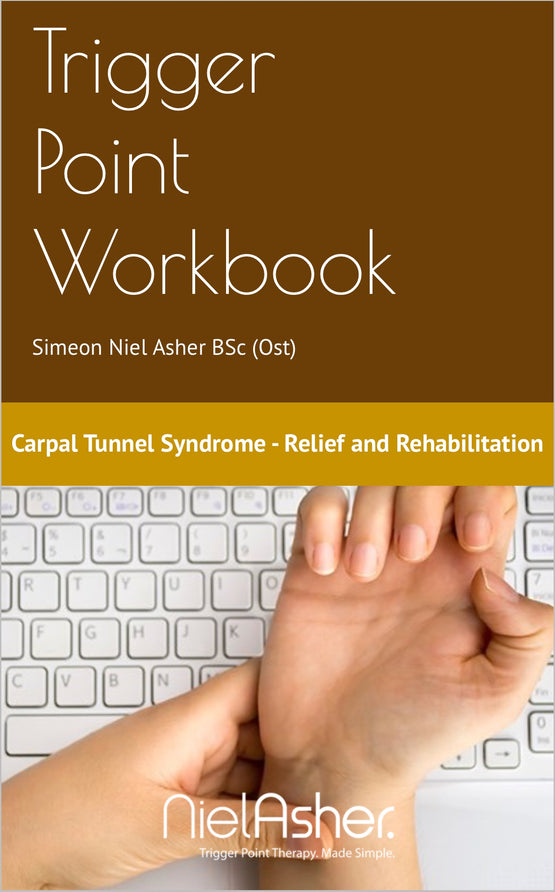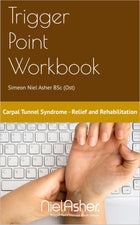 Carpal Tunnel Syndrome - Trigger Point Workbook (Digital Download)
This workbook is designed for the self helper or therapist who wishes to learn the basic trigger point therapy protocols for treating Carpal Tunnel Syndrome.
Includes:
Details of common symptoms and causes; differential diagnosis; illustrated anatomy showing common trigger point sites; referred pain maps; and step by step treatment protocols (compression, deep stroking massage, muscle energy techniques, stretching and strengthening exercises).
Suitable for Professional and Home use.
Fully Illustrated.
Author: Simeon Niel Asher BSc (Ost)
This guide is a digital download and will be emailed to you.