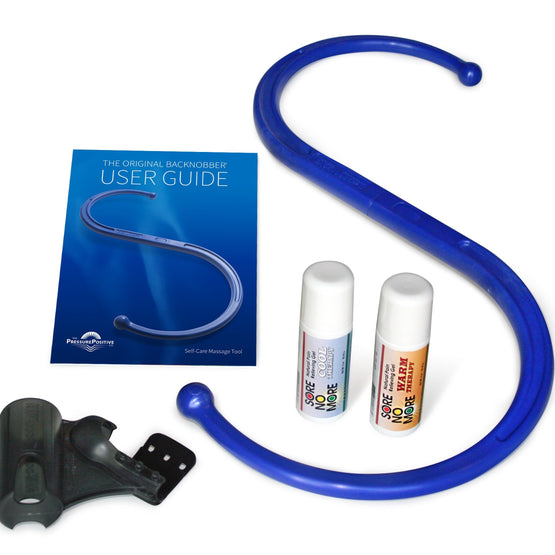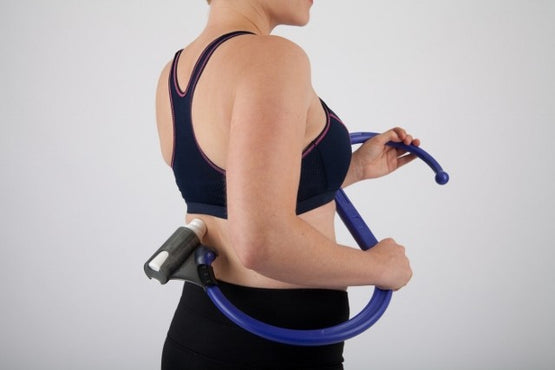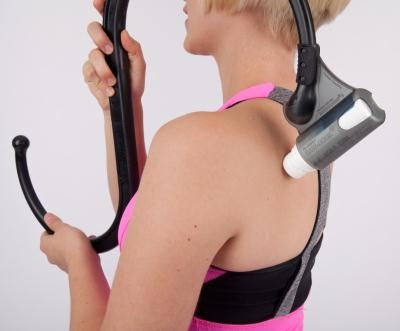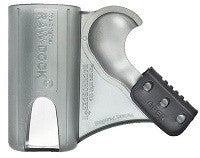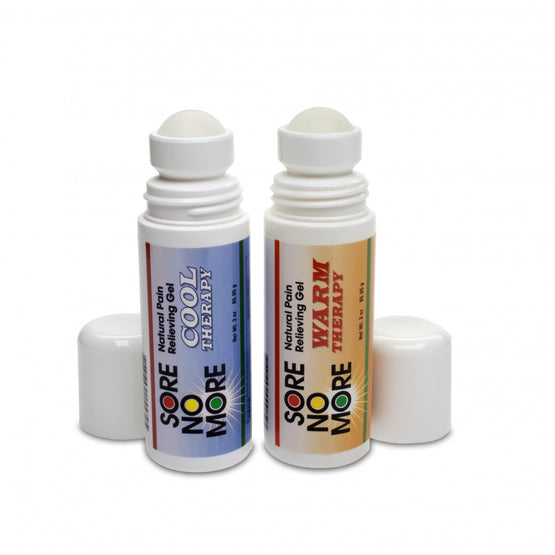 The Natural Muscle Care Kit
Our Natural Muscle Care Kit merges the Original DOCK with the Original Backnobber II Massage Tool, and all natural Sore No More Warm and Cool Therapy topical analgesics into one powerful self care delivery system.
The Backnobber II lets you deliver tension busting trigger point pressure release and all natural Sore No More Roll On products offer targeted, safe and effective pain relief available in a deep penetrating aloe based gel. Proudly made in the USA.
The DOCK Backnobber II Companion Tool quickly and easily slips on to the large end of the Backnobber II and locks solidly into place with a secure, flexible silicon strap. The DOCK will accept your choice of a Sore No More 3oz roll on topical analgesic.
Now you are ready to self-apply Sore No More therapeutic relief to hard to reach areas of the neck, shoulders, back and hips.
Once finished applying the Sore No More, simply unlock the flexible strap allowing the DOCK to slip off the end of the Backnobber II so you can deliver your own pressure release with the Backnobber II.
Relief and recovery just became a little easier!
Proudly Made in the USA.