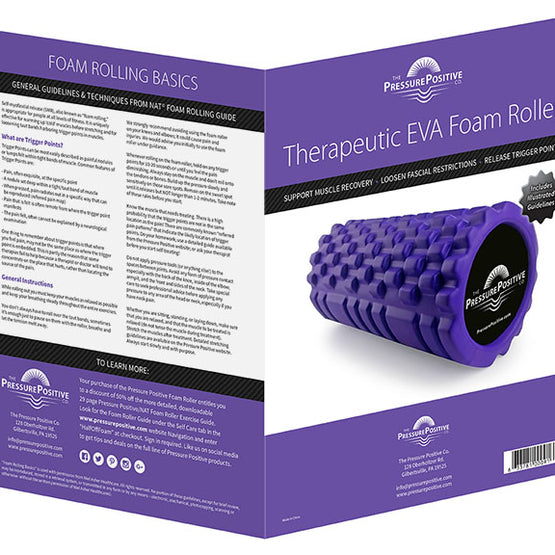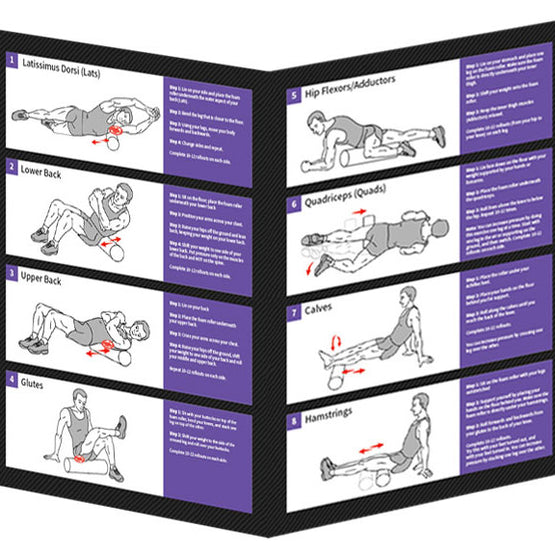 Foam Roller Guide (Digital Download)
Self-myofascial release (SMR), also known as "foam rolling," has transformed from a once mysterious technique used only by professional athletes, coaches, and therapists to a familiar everyday practice for people at all levels of fitness. Foam roller is uniquely effective for warming up 'cold' muscles before stretching and loosening knots or 'trigger points' in muscles that may otherwise be difficult to access.
This illustrated guides explains how to use a foam roller and how to achieve the best results on 20 different parts of the body.
29 Pages in a Digital Download that will be emailed to you.